Our six step quality assurance system goes well beyond industry standards. These include:
Professional order check and system entry
Order review by a clinical pharmacist
Order processing and verification by Dispensing Department
Order packing and matching of pill description
Final pharmacist check
Delivery verification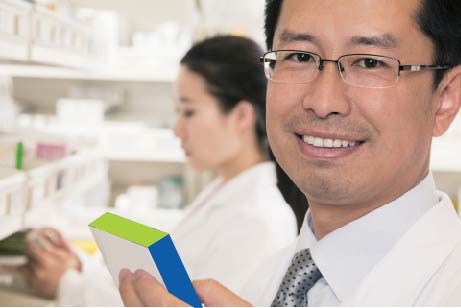 We invite you to explore and experience the benefits of a relationship with MedPack. Discover what our many clients know and now take for granted, that maximum professionalism, superior service and a relentless eye on detail are indeed how we perfect your way to cost control. Contact us TODAY!