Pharmacy solutions from the leader in long-term patient care
MedPack is in the business of improving patient outcomes, reducing costs and maximizing efficiencies. We are at the forefront of innovative facility-specific pharmaceutical care and ancillary services to the post-acute care industry – offering real solutions for the complex challenges facing an ever-evolving and heavily regulated Long-Term Care (LTC) industry.
MedPack offers total pharmacy services to Long Term Care, Intermediate Care and Assisted Living facilities. A division of one of America's largest and most respected providers of comprehensive services to long-term care patients, MedPack is fast, flexible, and can adapt to both the individual client's changing healthcare needs and changes in the regulatory environment.
As your single – and total – resource pharmacy, MedPack is on call 24 hours a day, and delivers perfection to your facility and your patients 7 days a week, 365 days a year.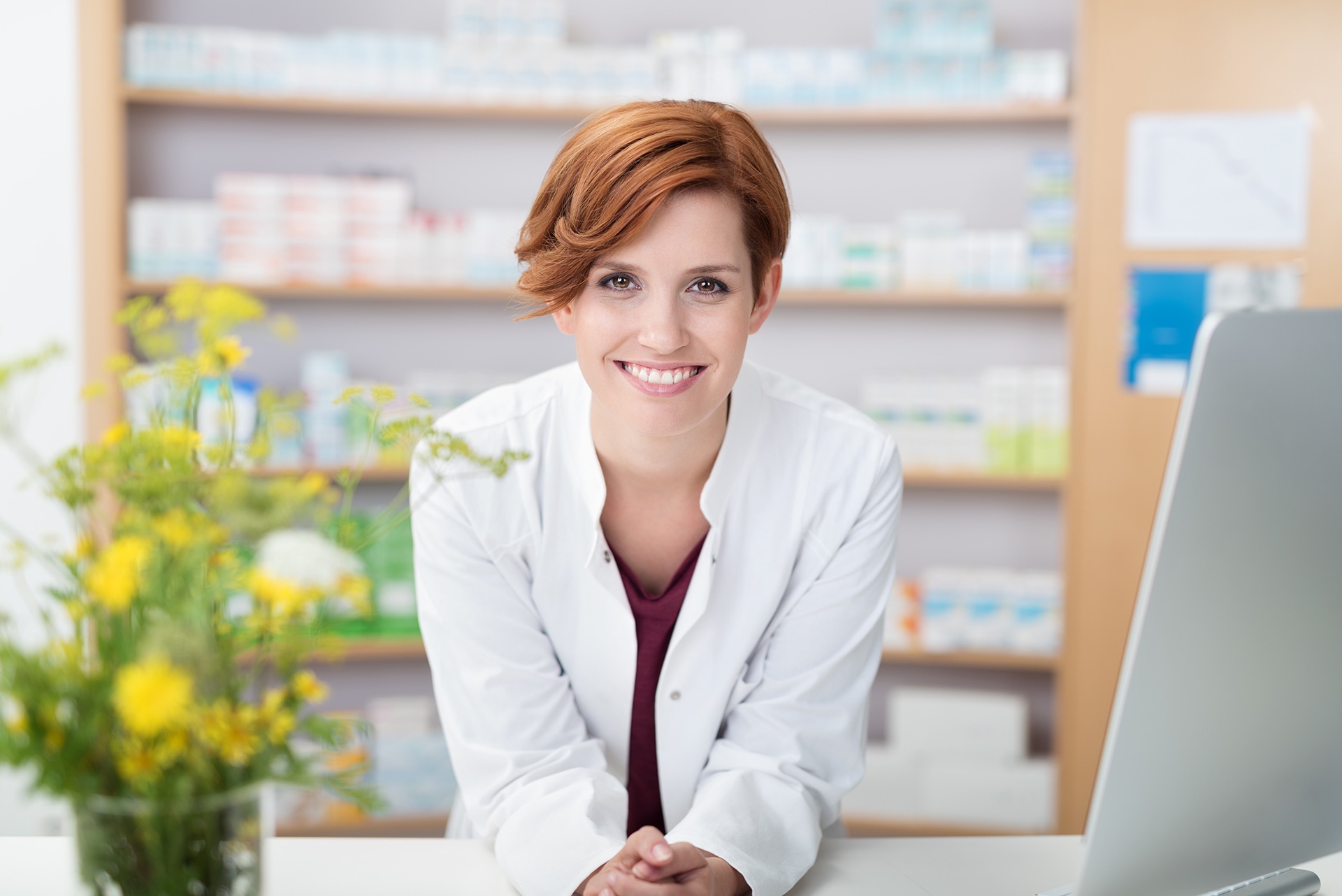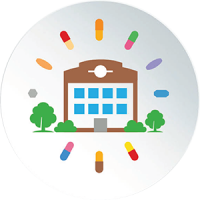 Let's Get Acquainted
We invite you to explore and experience the benefits of a relationship with MedPack. Discover what our many clients know and now take for granted, that maximum professionalism, superior service and a relentless eye on detail are indeed how we perfect your way to cost control. Contact us TODAY!